Sailing and beyond...
You have reached the main landing page of Leisure-Sailing LTD. Please choose from one of our branches to follow up...
Leisure-Sailing LTD offers a variety of cruses all over the world. You may choose from our already prepared cruises or request for a custom tailored cruise according to your specifications (location, yacht type, timeframe...). Our cruises always offer activities, attractions or developments that go way beyond sailing. We call this "sailing with added value". Furthermore we help protecting the oceans. Therefore we offer special cruises with nature preserving actions, use only catamarans under sails and support other nature protecting organisations.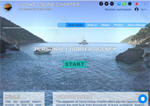 Leisure-Sailing LTD has an online agency for Yacht Charter all over the world. We offer through our website YachtOnlineCharter.com over 8.000 yachts. Check yourselves in real time yacht availabilities, request an offer, put an option on the yacht of your desire or just book it online.
Leisure-Sailing LTD is the Exclusive Dealer for Maverick Yachts in Europe including the Russian Federation and Kazakhstan. Maverick Yachts is an excellent builder of custom made catamarans from South Africa. A Maverick is designed in a way and build in a quality for world circumnavigation. The catamarans are outstanding in many ways and build the basis for your new Maverick lifestyle.
Visit the homepage of Maverick Yachts and get in touch for the ordering of your new Maverick catamaran. For further information or to request a call back register on the Maverick website and we get back to you.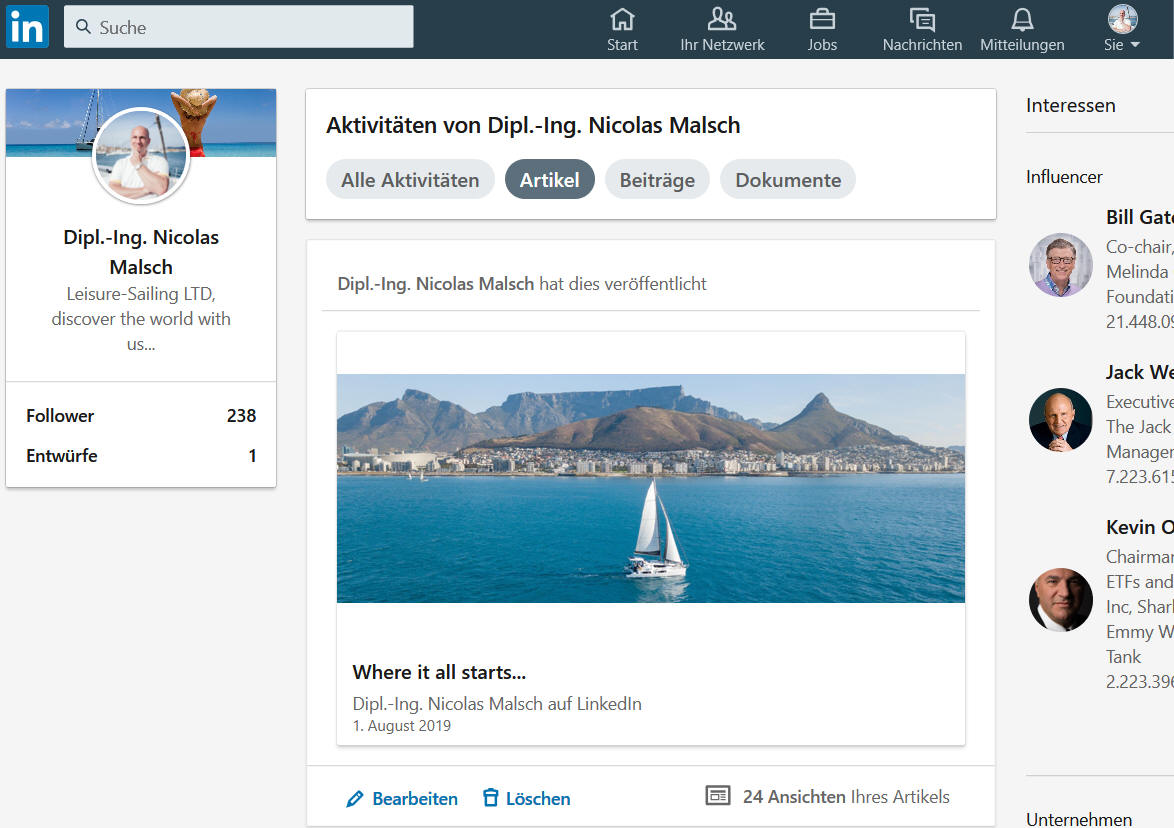 Leisure-Sailing LTD issues a blog every now an then. Check it out and get to know us better.
You may also subscribe to our NewsLetter by sending an email to News@Leisure-Sailing.World
Where it all starts...
Every fleet starts with the first yacht. Leisure-Sailing LTD is proud to announce the building of the first Maverick custom catamaran that will be presented at boat shows in Europe (La Grande Motte, Cannes Yachting Festival or Genoa Boat Show). The Yacht is a "Maverick 440 Sail Away" and is expected to arrive in the Mediterranean mid-summer 2020.
Custom made building of the yacht will commence on August 5, 2019 at Maverick Yachts in Cape Town, South Africa. "
At Leisure-Sailing LTD we will receive weekly updates for the building process including pictures from Maverick Yachts, SA. If you are interested, please contact us by e-mail to receive information about the construction progress.
It takes 7-9 months to custom build a Maverick. Being "pregnant" now, Leisure Sailing LTD awaits the delivery of a perfect yacht. We are very happy.
Who is ready for the deep waters? Leisure-Sailing LTD on a brand new Maverick 440 Sail Away ...