Sailing and beyond...
You have reached the main landing page of Leisure-Sailing LTD. Please choose from one of our branches to follow up...
Leisure-Sailing LTD offers a variety of cruses all over the world. You may choose from our already prepared cruises or request for a custom tailored cruise according to your specifications (location, yacht type, timeframe...). Our cruises always offer activities, attractions or developments that go way beyond sailing. We call this "sailing with added value". Furthermore we help protecting the oceans. Therefore we offer special cruises with nature preserving actions, use only catamarans under sails and support other nature protecting organisations.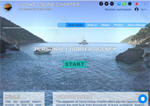 Leisure-Sailing LTD has an online agency for Yacht Charter all over the world. We offer through our website YachtOnlineCharter.com over 8.000 yachts. Check yourselves in real time yacht availabilities, request an offer, put an option on the yacht of your desire or just book it online.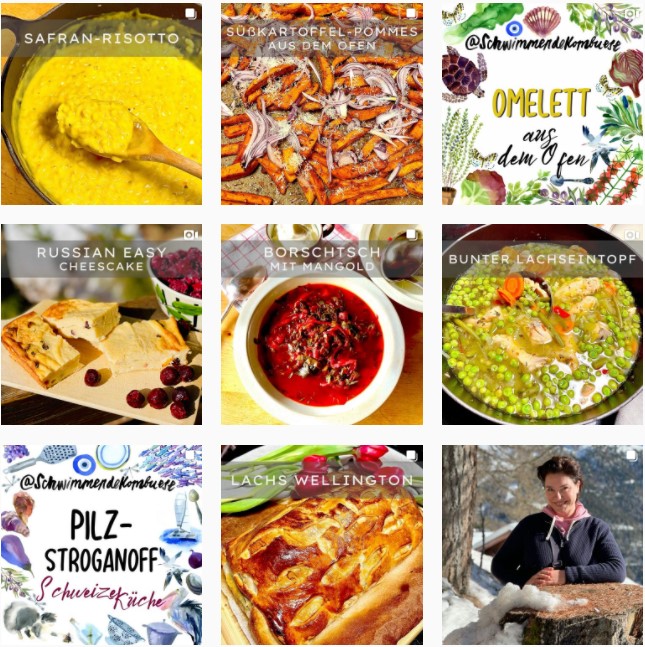 Leisure-Sailing LTD has put together a variety of recipes, supplies, ready spices, sauces, tips, tricks and tools that are perfect at home but designed for yacht users. Visit our blogs or check out our upcoming webshop for available items.
More than 1.500 follow already our posts @schwimmendekombuese on Instagram and Facebook..
Who wants to eat healthy and delicious foods on board? Easy and quickly done... and yes! A Yacht needs a stove :-D
Leisure-Sailing LTD has joined forces to create an all new catamaran for the international Yacht Charter market.
Investors are welcome to join the project.
Please contact at info@Leisure-Sailing.World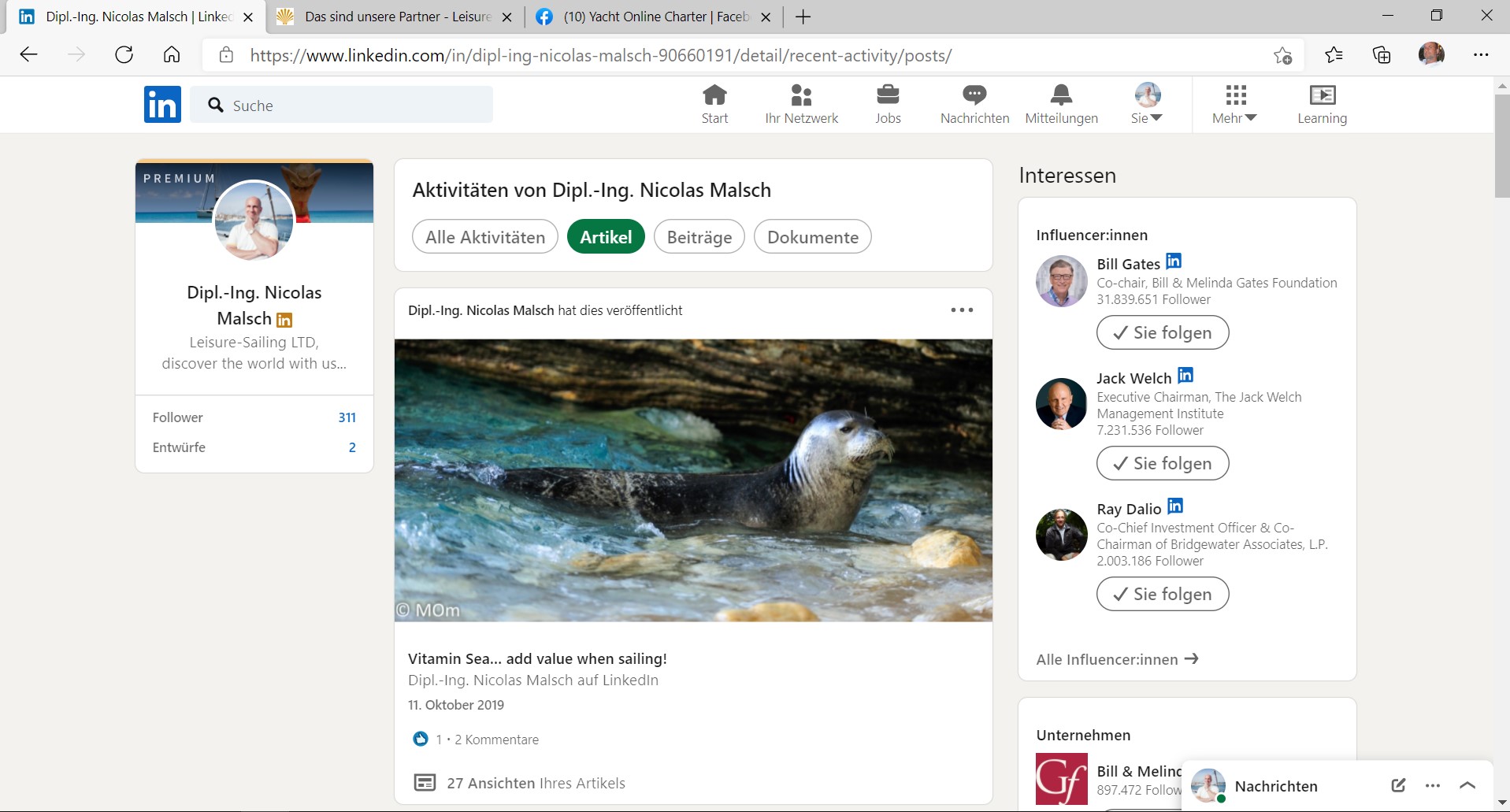 Leisure-Sailing LTD issues a blog every now an then. Check it out and get to know us better.
You may also subscribe to our NewsLetter by sending an email to News@Leisure-Sailing.World
Where it all starts...
Every fleet starts with the first yacht...